Many of us have been following the wearable industry in healthcare.  Many of us have been influencing the wearable industry in healthcare.  Whichever the case, it's true that #HealthIT is getting sexier each day.
Some people will wear gadgets because of the practicality of them.  For example, some wear watches because it gives them the current time and date.  Others wear watches because they make them look cool or rich.  And others do it for both reasons.
I belong to the latter group.  I like the practicality of the wearable but I also like the looks.
As of today, I've owned most of the modern wearables: Fitbit, Moto 360 and several Samsung Gear devices.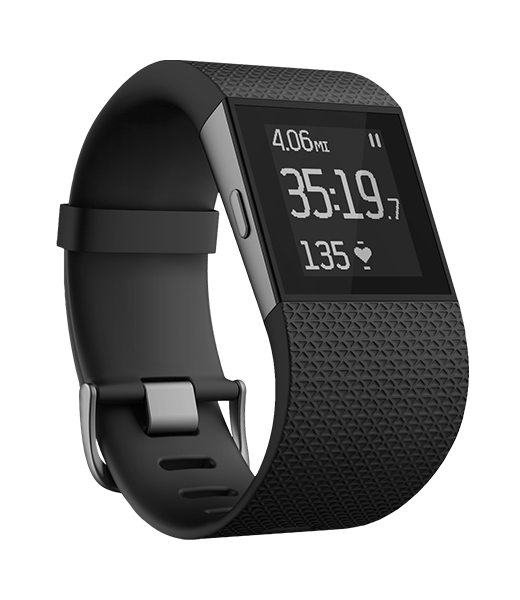 The Fitbit is OK but it's still not a gadget I can show off.  Moto 360 is the one I hide under my sleeve in order to not be perceived as an eccentric geek (which I am).
My favorite thus far is the Samsung Gear S.  It's rather bigger than what I like but it's in the cool, sexy category.  Could it be sexier?  Definitely!  But it's at a good start.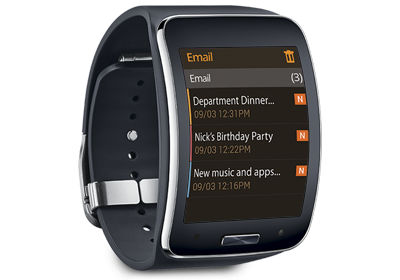 There are few health management apps on it but I'm expecting them to grow.  Personally, I'm creating an app for diabetes self-management.  Of course, I am not going to market this app due to regulatory restrictions but I'll try to get it into a proper product development work stream in the near future.
But like everything in technology that breaks bad:  I just can't wait to see what the Apple iWatch will look like.  But it must be the sexiest thing in the world of gadgets.
Apple did it with the music gadgets.  Remember the Walkman?  Apple turned it into the sexy iPod.  Remember the Blackberry?  Apple turned it into the sexy iPhone.
I can bet on this fact:  Get the people to wear the gadget because it's cool and sexy and then all other applications of it will follow through.
But don't ever think that your cool and sexy health application will on its own be adopted if it doesn't help conquer the next loved one!
@theEHRGuy